06 Apr

KELLY'S LAST WISH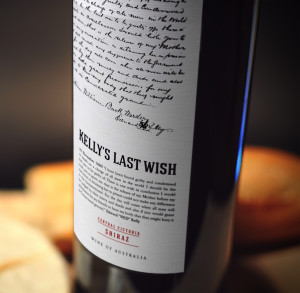 The night before Ned Kelly was put to death, a letter was written 'I have been found Guilty and condemned to death on a charge of all men in the world I should be the last one guilty of. There is one wish in conclusion I would wish you to grant me, that is the release of my Mother before my execution as detaining her in prison could not make any difference to the forementioned. For the day will come when all men will be judged by their mercy and deeds and also if you would grant permission for my friends to have my body that they might bury it in Consecrated ground.'
On 20th January 2013, 133 years after he was put to death, Ned's remains were buried in consecrated ground near his mother's unmarked grave, and he was finally at peace.
Kelly's Patch developed a new wine to honour this, and named the wine 'Kelly's Last Wish'.
This new addition is number eight in the range and is a rich, red shiraz. Handcrafted and carefully constructed, this succulent Shiraz comes from Central Victoria where Ned once roamed. The nose exhibits fragra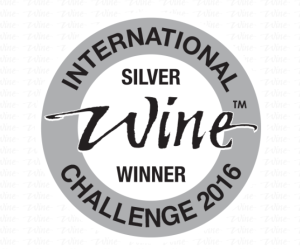 nt aromas of violets, sweet plums and spice. The palate delivers rich and concentrated blackberry fruit along with pepper and spice combined with beautifully integrated French oak. This medium bodied wine has power, charm and style not unlike Ned himself.
This wine, although only recently released, has already been a huge hit, generating some very positive reviews, as well as winning a silver medal at the International Wine Challenge in December 2015, before it was even available in stores.